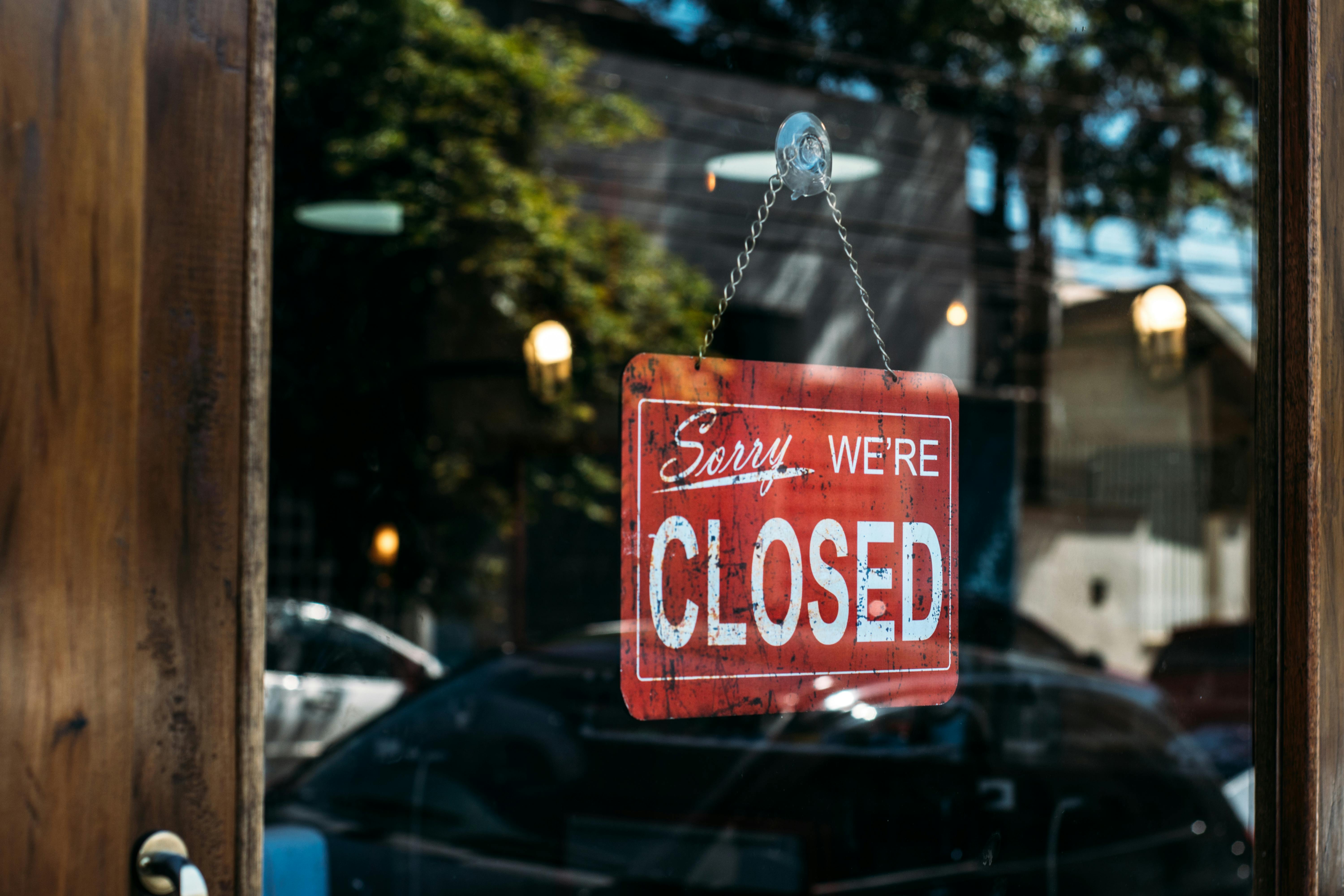 Remember when you first opened the doors of your Small Business? You might've been anxious or excited and ready to take on the industry. Remember when you had to close your doors due to Covid-19? You might've felt worried or scared. That is why now more than ever, social media is an important marketing tool for Small Businesses. It's time you make creating social media content a priority so that your business can open its doors once again and bounce back fast.
You might be thinking "I already know how to use social media," but are you actually grabbing the attention of your target market? How sure are you that all customers know you're on social media? Could your social media efforts sustain your business should a stay-at-home order be extended?
The Importance of Grabbing Attention
"Twitter is recording 110 million tweets per day. However, like "wet snow'" they evaporate as almost soon as they hit the ground. This means your messages may never reach your intended audience." –Edelman Digital

https://www.slideshare.net/EdelmanDigital/attentionomics-captivating-attention-in-the-age-of-content-decay
Your content must stand out in the clutter of everyone's content and grab attention.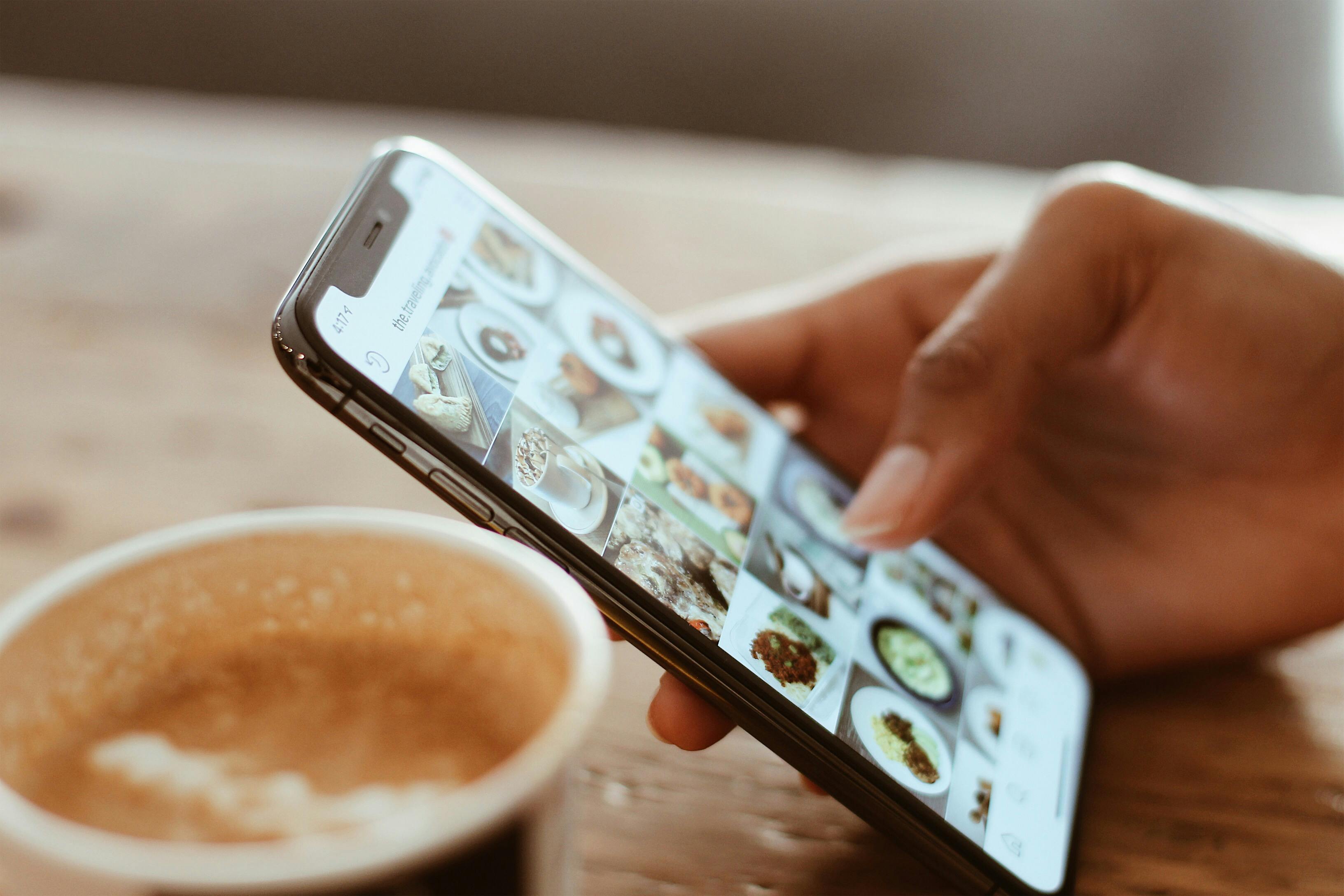 By grabbing attention, you have a higher chance of selling more products, increasing email subscribers, increasing followers, etc. Whatever your goal may be, it all starts with getting noticed by your audience.
Users are constantly scrolling through posts, give them a reason to stop and look at yours. Why is your post worthy of their time?
The Best Social Media Content
Consider social media content that's worthy of sharing or something you can post multiple times without sounding repetitive. Some need to see your post 3-5 times in order to be effective and get them to take action.
Reimagine Content
A helpful tip to stand out without sounding repetitive is to reimagine content. Consider using different content to attract different users and make several attempts to stand out. Reposting the same image will make the audience lose interest and scroll past it. Instead you should reimagine content by taking different images and/or videos of the product/service. Use flat lay images or a model. Get Creative! Reimagining content attracts different people and gives you multiple chances to stand out and reach buyers.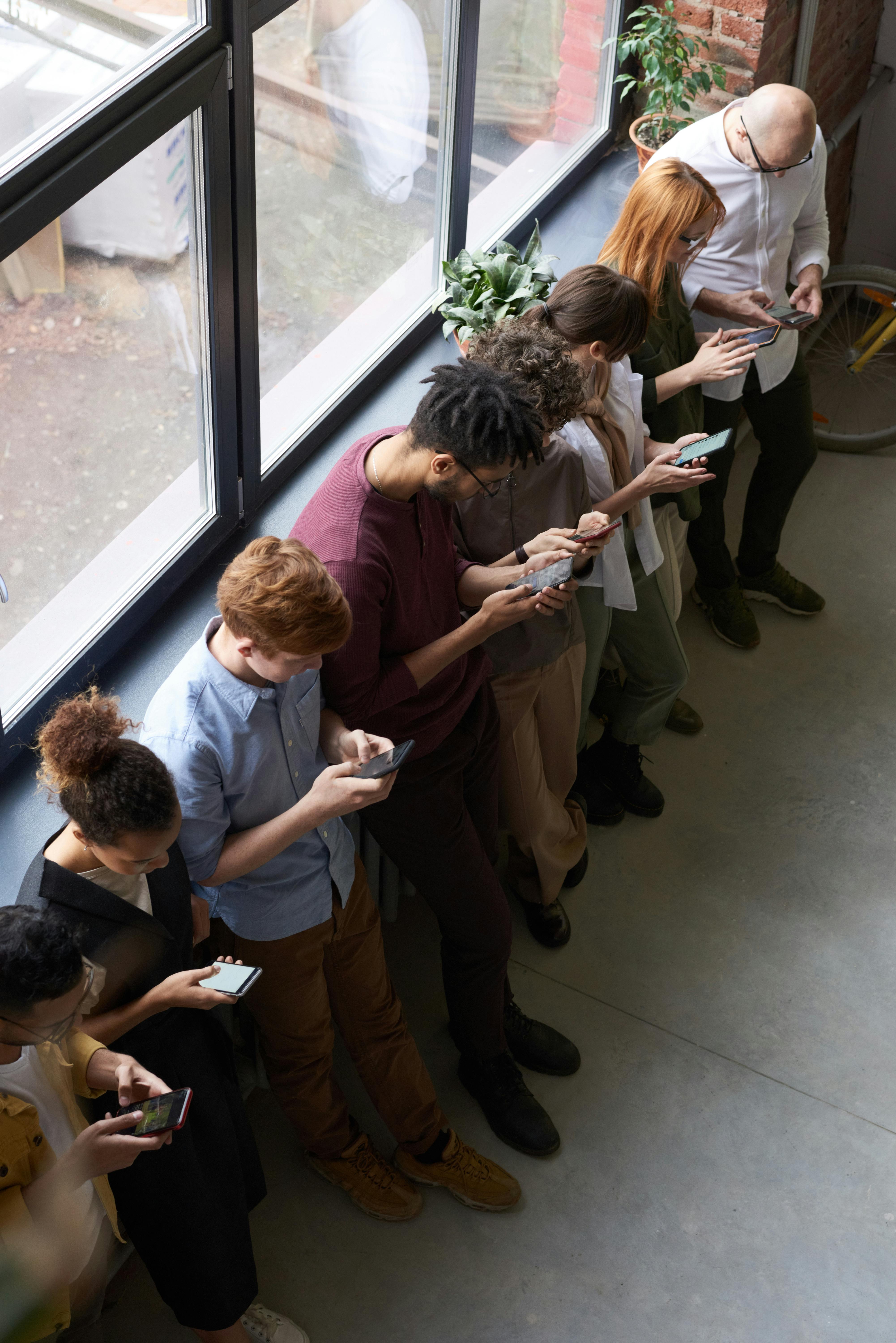 It's the key to creating the best content. What will make them like, comment, and share? Create a buyer persona to help you understand their wants, needs, interests.
Content that is influential, causes actions. Use content that is relevant and valuable based on interests and needs in order to get them to take action, whether that be purchasing your product, signing up for your newsletter, etc.
Explain through your content why they need to buy, sign up, etc. Make them feel like they are missing out if they don't take action. Give them content that makes them tell their friends and family about your brand.
The best content creates awareness, provides your audience with a solution to their problems, and gets them to convert to a customer.
Give your audience a reason to stop, like, share, and/or comment. This can include an incentive like exclusive blog posts, a discount, or free product/service.
Social Media Content Tips
The content must be relevant and unique. Use topics that will keep our consumers engaged, such as posting products, promotions, ads that are going to generate interest.
To find out what content your consumers enjoy most, you can look at the insights from past content. You can see what is most popular/liked among users and what didn't get as many interactions. You can see what content drove the most traffic or the most website clicks and build/create based on that information.
Hashtags and Keywords
Hashtags can grab the attention of users that don't follow you yet. They are important to a business to increase exposure and expand reach. Businesses can also create hashtags for their consumers to use in order to connect with them.
When thinking of a hashtag, research what the goal is of your post. Let's say the goal is to drive traffic to a blog post about fashion tips. You will want to look into keywords, such as #StylingTips, and use eye-catching photos to stand out from other posts using the tag.
Include keywords that could be transactional (the best or cheapest), informational ("what" and "how"), or navigational (helps people find something).
Time
Basic Instagram or Twitter insights will show you when your followers are on and engaging most so you can reach more people and earn more interactions.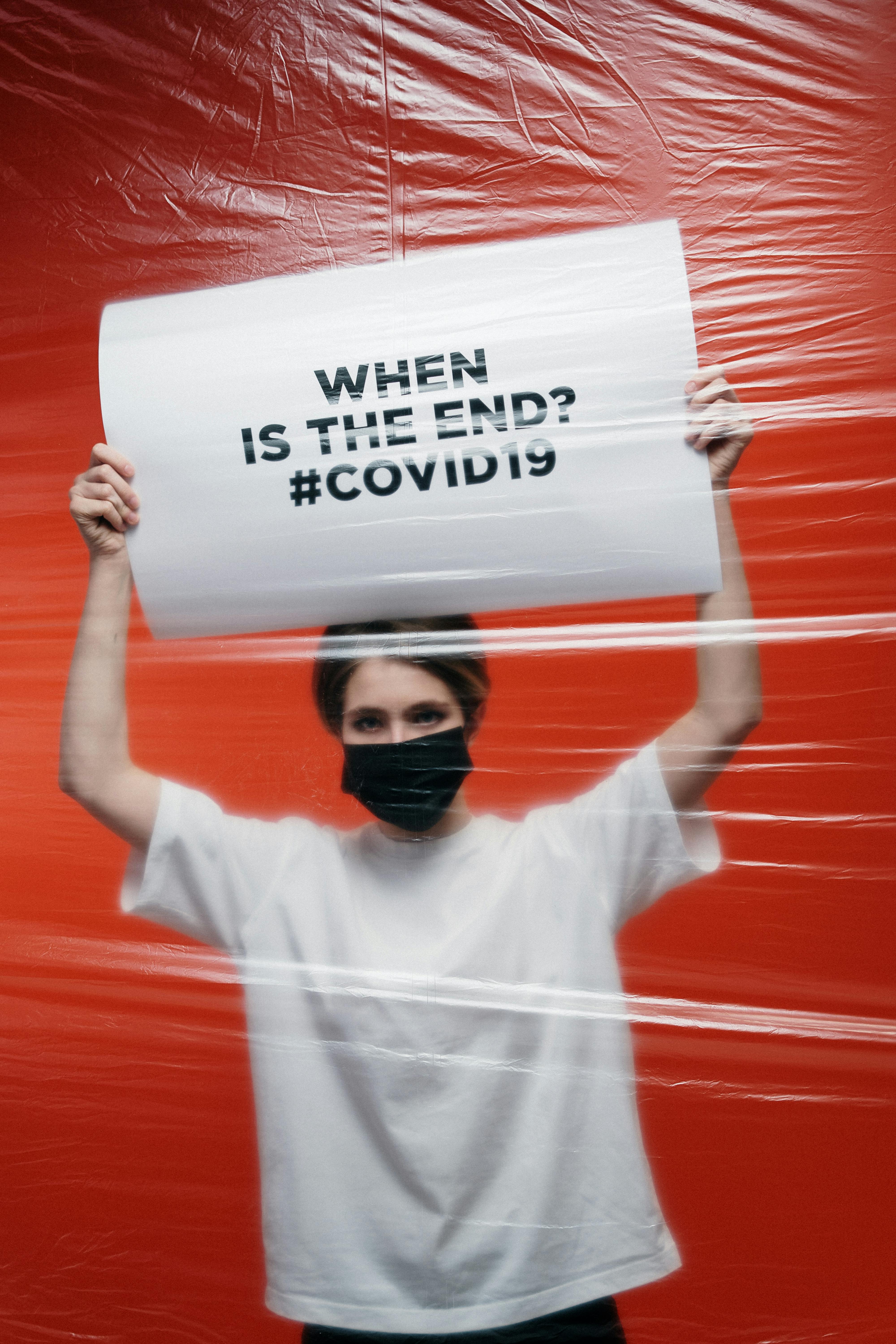 Subscribe to our blog to learn more about using social media to save your business.
Did you like this article? Check out this blog to save money when creating content
Category: Social Media Marketing 201