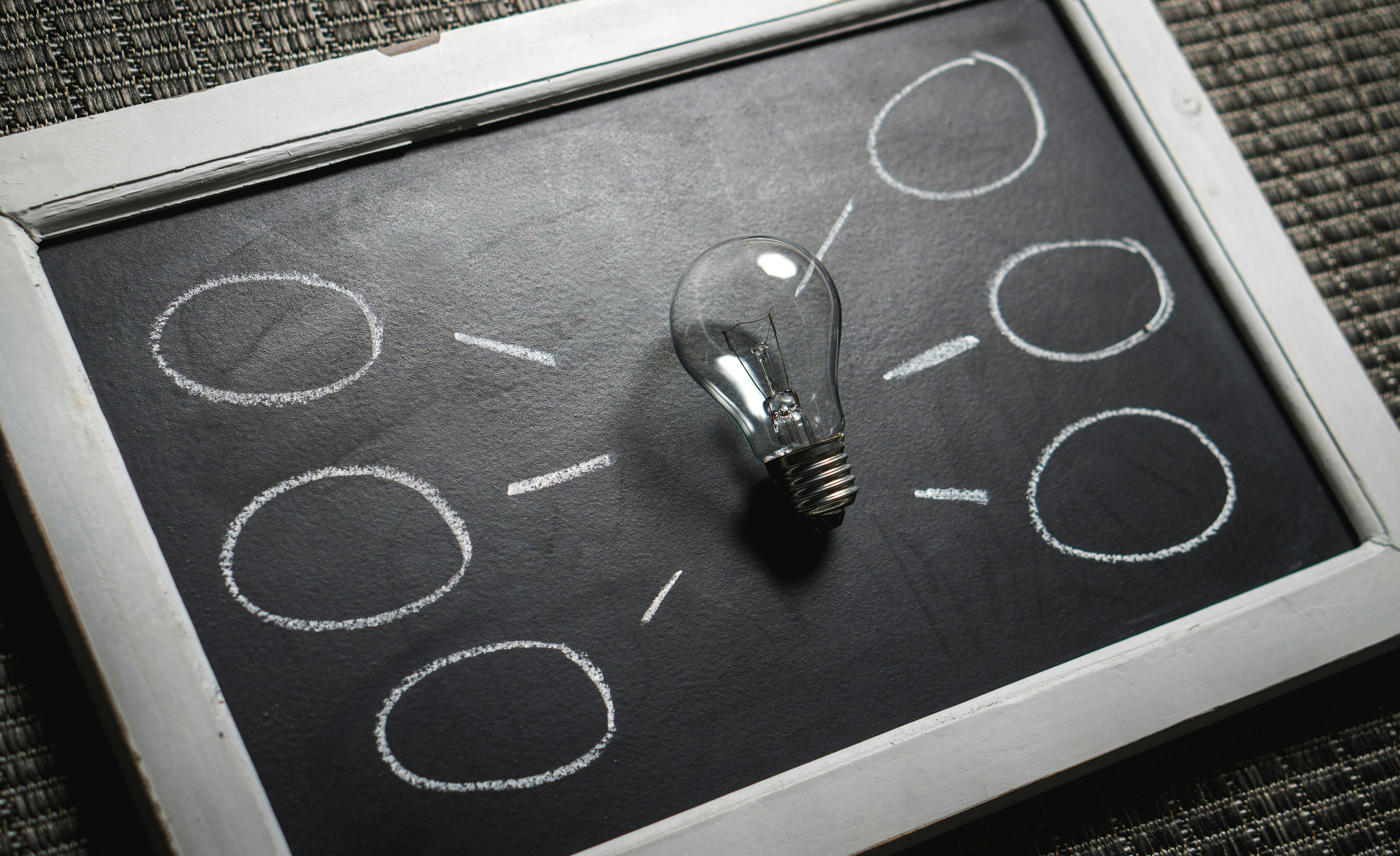 A Non-Profit is Still a Business
Your common goal is for good but that doesn't mean that you cannot apply business best practices to reach your social marketing goals. One of the greatest benefits of marketing for an NPO is that you have a cause that you can build an online community to rally behind. Not quite sure yet how to achieve that support? Let's take a closer look at three ways to engage, build, and activate.
Tip #1 Embrace nonfinancial benefits
Even corporate giants that have exponential gains, the nonfinancial benefits of investing the time, money and resources into social media marketing is PRICELESS. Expanding your global audience and web presence are branding gold and truly contribute to increasing awareness.
In fact, the McKinsey Global Institute noted in 2015 that "social media channels facilitate the dissemination of information quickly and to a vast audience." So why is it important to embrace the need for investing simply for brand awareness? The answer is actually quite simple. What your audience doesn't know and trust, they will not support. In fact, studies show that NPOs depend on the public's trust for legitimacy and support.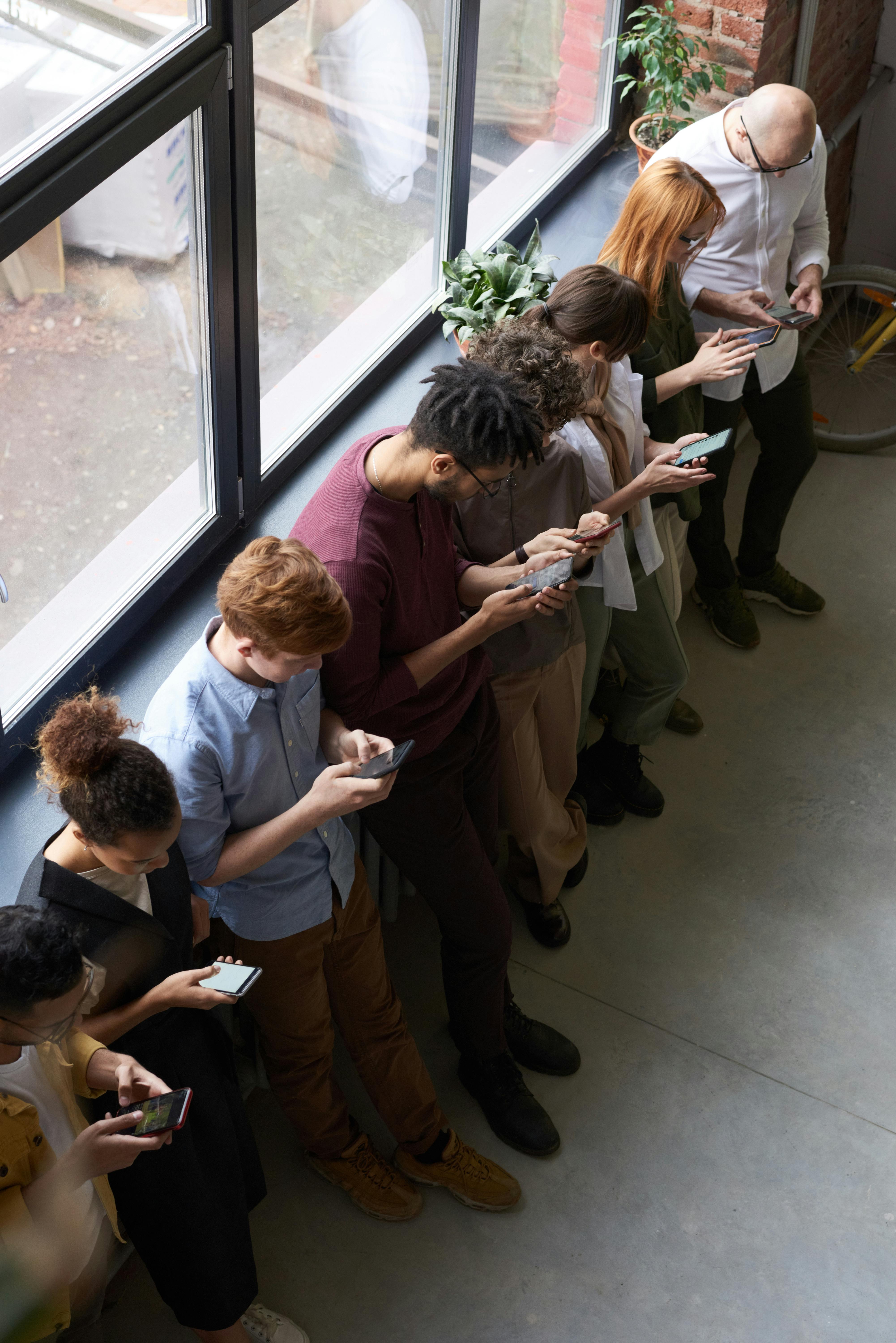 Tip #2 Businesses Don't Sell Dreams, They Tell Stories….and so can you!
Do you remember how you felt when you watched the Hallmark commercial where the elderly woman repeatedly goes to her mailbox only to find that there is never any mail? No special note or card from anyone. A clear sign that she was all but forgotten in the world. The neighbor across the street watches this scene play out in front of her day after day and decides that enough is enough. She is going to take matters into her own hands and surprises the elderly woman with a "thinking of you" card the next time she checks the mail. This extends to them meeting and connecting and if you are anything like the rest of America, you couldn't stop yourself from shedding a tear or two. This ability to tell a story is why we love Hallmark and we truly become invested in the mission of thoughtfulness and caring. As a non-profit you have the opportunity to use storytelling as an opportunity to gain buy-in. Organizations such as Médecins Sans Frontiéres have used digital storytelling through video content and thought leadership pieces surrounding events such as International Women's Day to draw attention to their mission of providing healthcare in areas of the world where trauma is an everyday occurrence and women have limited resources and access to healthcare.
Tip #3 Leave the gimmicks in the past and step into the fresh idea future.
We all know those retailers and corporations that rely on a gimmick but ultimately, they have realized that a fresh approach to marketing on social media will beat a gimmick any day. Do not fall for the easy path of gimmicks and invest your time in coming up with a fresh approach to the repetitive task of digital marketing. A social media takeover is a fantastic way to highlight the story of an individual that is directly impacted by your non-profit efforts. Giving a face to the story can be a truly powerful opportunity to engage your audience in a real and authentic way.
Just like a for-profit organization, you have a goal that must be reached to remain active. There are ways in which you can apply a profitable mindset to a non-profitable focus to achieve results with integrity. Good luck NGOers!
Category: Social Media Marketing 201