Storytelling on social media refers to communication that utilizes new media such as photos, videos, text and gifs. Storytelling helps brands increase awareness, attract new followers, and engage customers.
In a world rife with banner ads, pop-ups, and other promotional messages vying for our attention, consumers have become numb to them all. For the first time ever, consumers are now able to turn off advertising noise with intelligent ad-blockers and the subtle click of a "hide" or "delete" button.
This new shift presents marketers with some equally unique challenges like:
a. How will their marketing messages reach consumers?
b. How can they get them to pay attention?
While many social media experts might suggest running ads or hiring social media influencers, we'd like to suggest a more powerful alternative; storytelling on social media.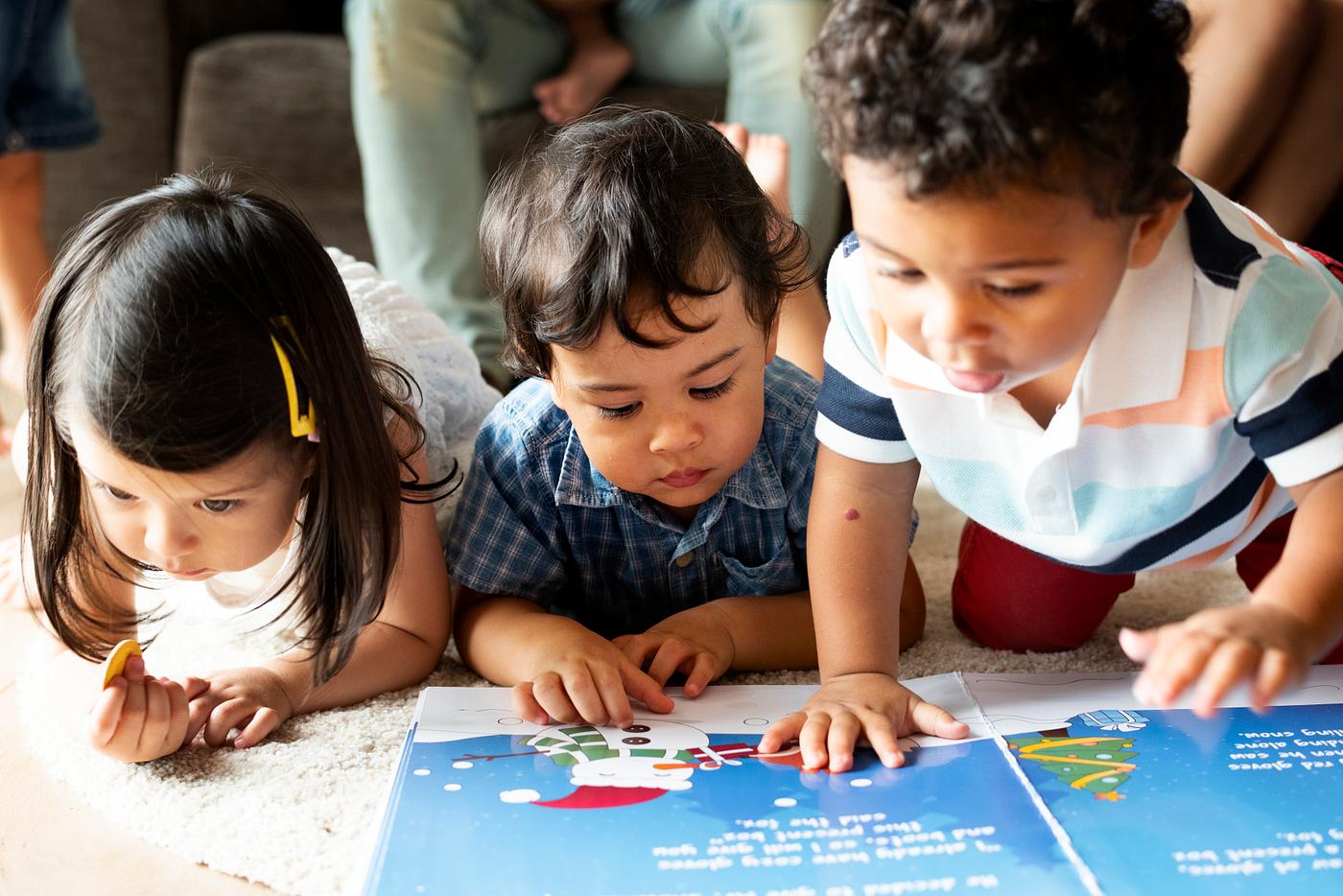 Storytelling actually originated thousands of years ago. It was used by ancient humans to pass down traditions, rituals and rites. Today, storytelling is widely used in the entertainment industry to create films, music, games, and apps. Telling stories is how human beings naturally communicate. Today, it is important that brands use storytelling on social media to attract new customers and stand out from the crowd.
So if you're a small business owner or trying to grow your brand, put away that sales pitch and pull out your brand storybook.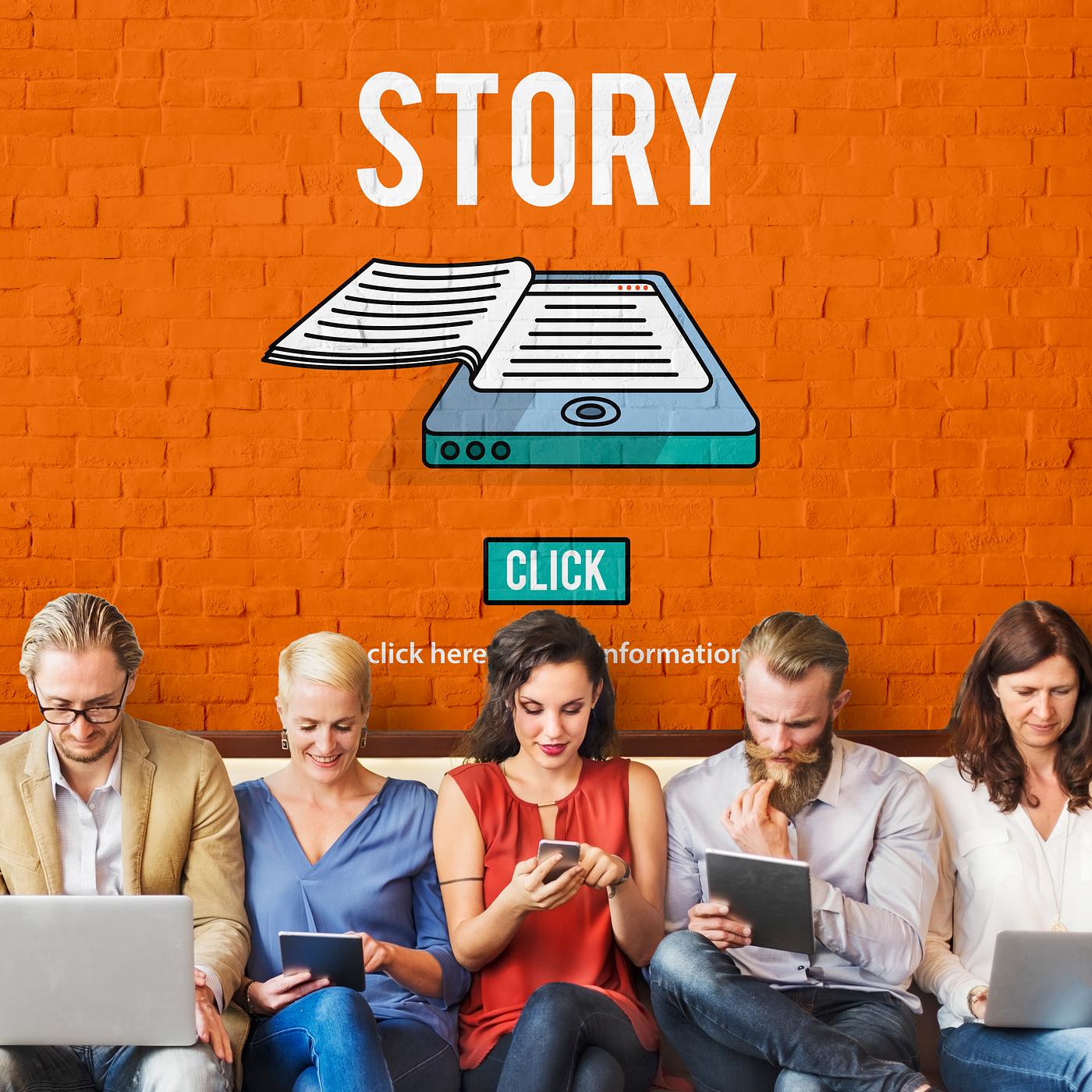 Why do we tell stories?
According to HubSpot, we tell stories for 3 main reasons:
firstly, they solidify abstract concepts and simplify complex messages,
secondly, stories bring people together,
and finally, stories inspire and motivate us to take certain actions.
Additionally, stories help us connect with each other on a deeper and more emotional level. When we hear a great story, we can't help but put ourselves in the shoes of one of the characters. This character is usually the hero. Stories can make us cry, laugh, feel sad or angry because we identify with the characters. They can also make us think, and even mobilize us to act.
As a small business owner, you need people to believe in your vision and mission. You need buyers to be so inspired that they purchase your products and tell their friends. That is why it's so important that you use social media to tell your brand's story.
The 4 types of stories businesses can tell on social media
1. Your Company's Origin Story – This type of story describes how you came up with your business idea, your company's name, who the owners are and how you all got started. By telling your company's origin story on social media, you'll not only be able to increase brand awareness, but you'll also be able to connect with your followers and build trust.
2. Your Brand Purpose, Mission and Vision – Want to engage your existing followers? Then reveal exactly why you started your company. State what your brand values are and discuss your short-term and long-term goals. Sparking conversations like these on social media will help you to increase interest from consumers in a fun and memorable way.
3. Behind The Scenes – Showcase your brand's personality by taking followers inside your company. Show them how and where products are made, who your employees are, and what a typical day at the office is like. This type of storytelling helps your brand display its more human side. Additionally, it's a really cool and easy way to create content when you don't know what to post.
4. Your Customer's Story – Here is where you highlight your customers' experiences and reviews. You'll share user-generated content and shine the spotlight on your most engaged fans. Stories about your customers have the most impact because they are real. For those still in the consideration stage, seeing reviews and testimonials from other buyers helps them make a purchase decision.
How you can start telling stories on social media
In a document, write your company's origin story. Then, highlight your mission and vision. Describe your target audience, and clarify how you can help them. Finally, create content that visually tells these tales. For more tips on how to use storytelling on social media, click here.
Category: Advanced Tactics