Labor Day is a federal holiday that celebrates the American worker with a day off and lots of sales! Over the years Labor Day has turned into one of the shopping events of the year with many companies offering weeklong sales and incentives to shop shop shop! As a small business owner, Labor Day presents the perfect time to engage with your consumers and capitalize on the increased potential sales. It is important to engage with your consumers on popular holidays because holiday shopping is a big revenue opportunity and because consumers tend to operate more from an emotional consumer mentality than a more traditional shopping occurrence. With these 5 marketing tactics, you will be sure to engage your Small Business consumers during their Holiday Shopping season!
It's the Perfect Time to Host A Giveaway
Setting up a giveaway for your small business is a great way to grab consumers' attention and is generally low-cost. You can easily set up a giveaway via your social media networks, encouraging new social media followers and increasing your social media engagement by creating specific holiday giveaway rules. You can encourage participation and request exposure for your rules to help build your social media reach.
Giveaway rules can include:
Retweet for a chance to win
Follow to enter
Tag 2 friends for a chance
Share your best moment with our brand (User Generated content) and best picture wins
Once the giveaway is complete share the winners reaction online!
Work with a Micro-Influencer!
Micro-Influencers are influencers with a small social media following, typically between 5,000-50,000. These social media influencers while small in size, are often less expensive and tend to have more engaging audiences because of their smaller niche markets. Therefore, their social media channels tend to be more personal and their users are more likely to buy at their recommendation.
Finding your favorite social media micro-influencer and creating a promotional post and discount code will help you gain the attention of that influencers follower base. Micro-influencers are also less likely to need bookings months in advance. With Labor Day right around the corner, you still have time to find the perfect micro-influencer for you at a reasonable price. Budgeting between 200-600 for a promotional post or video content.
Create Personal Touches
Jump right into the holiday season with personal touches to your small business products. You can create a new holiday-themed wrapping paper or packaging, add new holiday-themed merchandise, or add limited-edition holiday-themed items. However, be sure to showcase these small personal touches online to hype up your consumers.
Make A Statement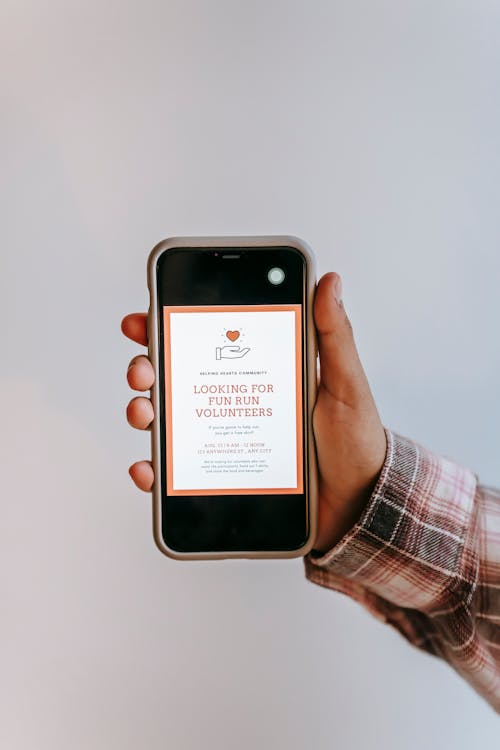 The holidays are a perfect time to share your personal support of causes close to you and your business. Take the time to share the causes you support and how purchasing benefits those causes. Do you set a percentage of sales towards donations? Do you bring items to your local shelter? How do you create a positive impact and how can your consumer's holiday shopping help?
Above all else, remember to be authentic and personal! Consumers can tell the difference on phony or half-hearted gestures.
Get in the Holiday Spirit
There's no better marketing strategy than to showcase the joy you have for the holidays! Create themed content to go along with your themed posts, Decorate your website, Upload holiday-themed photos. You can share your holiday plans and tie them back to your products. Take the time to recommend how your product can lighten up the holidays. Or create fun and silly scavenger hunts that lead to the above-mentioned giveaway. This is your time to get creative, have fun, and dive fully into all the holiday has to offer.
What Labor Day Ideas do you have? Leave a comment down below to discuss with fellow small business owners!
Interested in more holiday content ideas? Check out our Christmas Edition!
Category: Advanced Tactics