5 Ways to Make Your Small Business Go Viral
Kayla Burton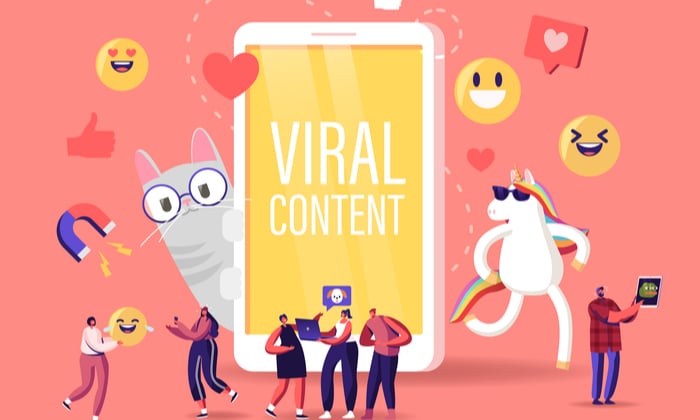 Over the last decade there has been a shift with customers supporting more local businesses versus big box retails like Amazon, Target, and Walmart. Although these businesses continue to bring in the big bucks, small businesses have an advantage to promoting their unique content. In this article I will be sharing 5 ways to make your small business go viral. There are countless ways to increase exposure for your business and products and it can be done as easy as 1, 2, 3.
1. Understand Viral Content
Research most shared and engaged with topics. Viral content captures people with a combination of facts and images with provocative titles. Additionally viral content can relate to popular or trendy topics and is both amusing and entertaining. Sometimes viral content can be controversial, but ultimately it gets the customer engaged with the brand.
2. Maximize Social Sharing
Sharing content with followers is a breeze today. The days of your single ad post to Facebook are over. Take advantage of the numerous social media websites to share your content on. Some of the websites I recommend are Facebook, Twitter, Instagram, and TikTok. When sharing your content mention both brands and related people in the posts and tag them in your images to increase exposure.
3. Consistency
Anyone can post on social media to promote their product but what makes a business more successful is their consistency with posting. By constistanlty posting content on your small business page it not only shows that you have an active online presence but shows that you are dedicated to your business. Creating consistent posts is what is going to make your audience remember you and your brand.
4. Collaboration
Collaborations are one of the easiest ways to increase your brand exposure and bring in new customers. Small businesses should engage in collaborations with other small businesses and influencers. Influencers can be one of your most powerful marketing assets. Influencers can reach millions of people within different niches online. They have already established trust with their audience. A recent report by The Digital Marketing Institute reported that "49% of consumers depend on influencer recommendations" (2021).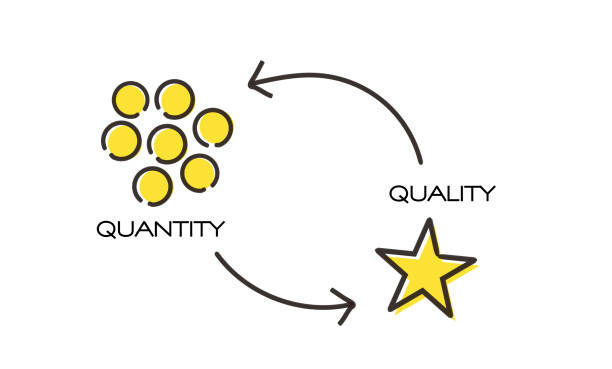 5. Create Quality Content
It is easy to spot "lazy content" versus quality content today. Take time to research popular trends online. Some examples could be viral memes, funny quotes, and relatable images. You can then turn these images into viral videos that both entertain and engage with your customers. Another way to maintain quality content is to invest in content creation. You can partner with a local social media representative or hire one someone who is solely responsible for social media publications. This should be an expert in the field and will maintain your brand image and increase exposure.
References:
Digital Marketing Institute. (2021, April 06). 20 Surprising Influencer Marketing Statistics. Retrieved September 23, 2021, from https://digitalmarketinginstitute.com/
Category: Advanced Tactics