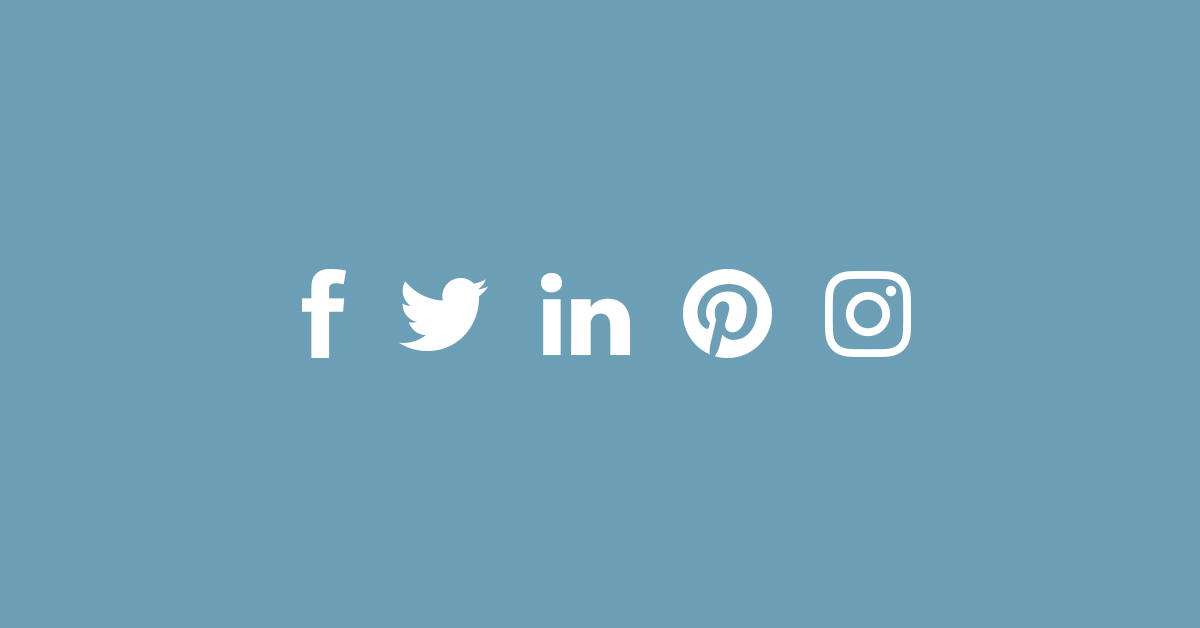 Being a small business can be tough. Growing locally is the easy part, but all businesses eventually have to get on social media to grow. As a small business there are a variety of potential problems that could arise. Whether it is insufficient staffing, poor social media experiences, a small market, or any number of potential threats; a small business will be challenged. Even if the odds are stacked against you, a small business can grow and succeed quickly on social media!
Step 1: Have A Social Media Strategy
A social media strategy is essentially an outline for how your business is going to handle itself on social media. Creating valuable content is one thing. Getting the content out to the right people, and then getting them to come back is another. Knowing your audience is the overall key to your content. However, knowing what to post to each platform is part of the equation. Social Media Strategies are also important in the situations that are not ideal; such as a controversy or mistake on behalf of the company. Knowing how to handle the good and the bad will put you in a good position for marketing.
Facebook is the biggest platform right now. It is fairly conversational; this app really allows the business to communicate with consumers. A consumer who likes your page is most likely interested in the brand and receiving updates. Take advantage of this, experiment with what content resonates, and follow through with content that appeals to those who are passionate.
Twitter has a more lighthearted tone. The app can include anything from contests, new products, thoughts related to the industry and so much more. There are thousands of tweets per second, so do not be afraid to post often. Be engaging, fun, and dynamic.
Instagram allows your brand to express themselves visually. Find a consistent posting schedule, and focus posts on either the image, or the captions.
Other brands such as LinkedIn, Pinterest, and YouTube are all major players as well. Experiment with different channels, find what fits your brand and your voice.
Step 3: Show Appreciation
All smart businesses start somewhere, and that is typically with friends, family, and loved ones. Your support system is what helps you grow. As your business grows, remember how you got to where you are. Continue to engage with your supporters, acknowledge your mistakes, and be grateful for it all. Social media allows the brands to connect with consumers more thank ever. Take advantage.
Category: Advanced Tactics