Have you ever wondered how businesses use videos to enhance their sales and increase customers? If you haven't began using video marketing, now is the time to start! Video Marketing has taken over standard marketing methods and is crucial for businesses to make their mark on the respected industry.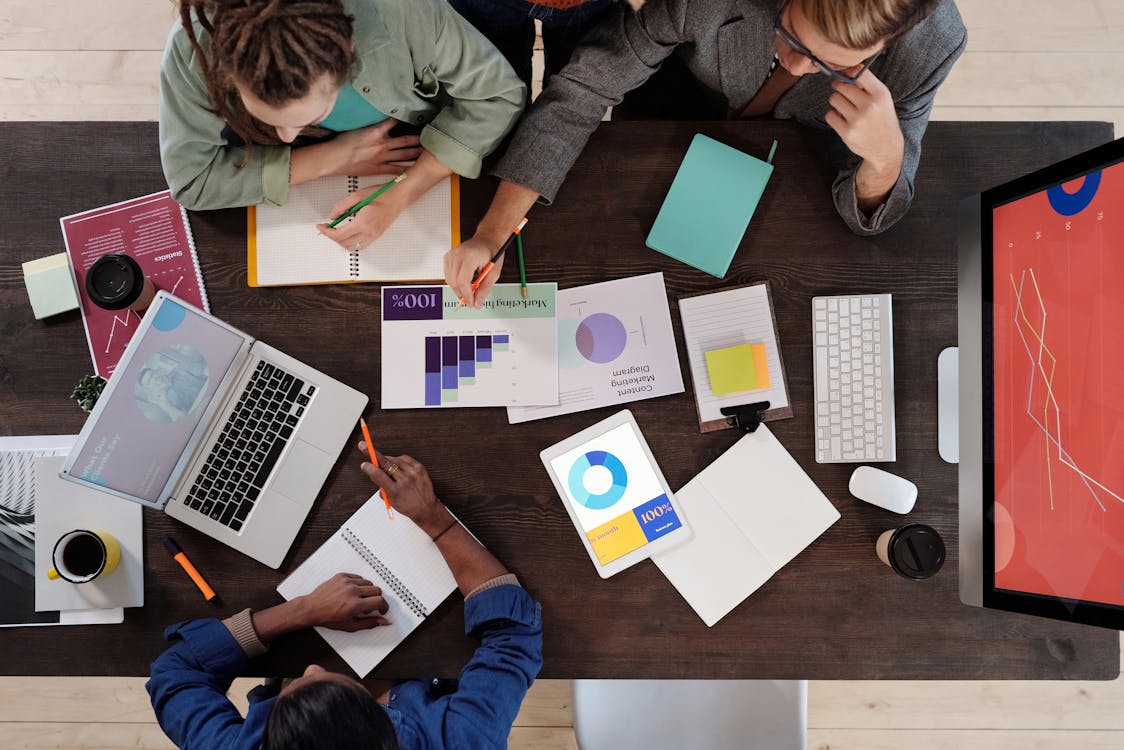 Video marketing is the use of video to raise awareness, create engagement, and drive sales. It's a part of digital marketing, albeit a massive one, and overlaps with content marketing.
Through the use of social media, video marketing has entered mainstream around 2010. Social media has helped lower the cost of advertising and made it easier for smaller businesses to effectively market their products. A study conducted through Biteable has shown that the video got 480% more clicks, was 497% cheaper per click, and cost 280% less per lead. Read more about the study here.
So how does a small business use video marketing? Easy! Post the videos on social media and promote each one to ensure it reaches the right target audience. The videos need to be strategically created to align with the brands goals, meet the brands target audience's need, and capture the attention of individuals, quickly.
Video Marketing Goals and Targets
Why are you making your campaign and how will you measure success? A business needs to develop the goal behind any marketing campaign. Why is there a need for an ad? Is it a new product launch? Is it to raise brand awareness? Or is it to increase sales?
Next is to track the progress. Utilizing social media listening tools, a brand can follow the campaign and see what resonates well and what needs to be updated. A tool such as Hootsuite can provide analytical data for a brand to evaluate and track.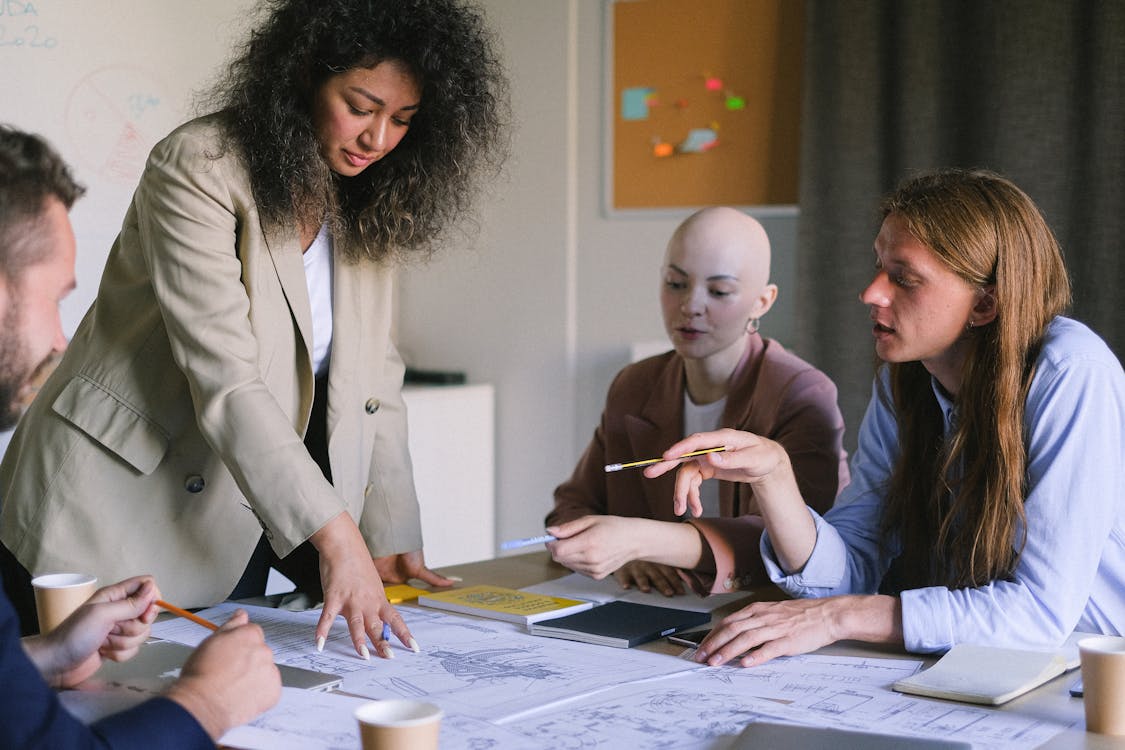 Developing the Video
Once the goal is established, the next step is to make the video. A marketing video needs professional editing to ensure the quality is shown otherwise viewers will overlook the video.
After creating a strategy and developing your message, you should select a production company to make your vision come to life. Sure, anyone can whip out a Flipcam and make a short video, but quality is key. A well-made video is the cream of the crop, and will rise to the top of the massive amounts of video available online today.
The challenge with creating content is to ensure it meets the right audience and is watchable. Use an influencer whom resonates with the audience. Find someone who is the right age for the product, who can explain it well, and someone who can be an icon for consumers.
In addition to the above, a creator should add an emotional approach to the video. An effective use of emotion in video marketing can lead to an increase in social shares and sales of the advertised product. It can also inspire customer loyalty because the audience finds your ad relatable. Read about the Top 8 YouTube Video Marketing Best Practices.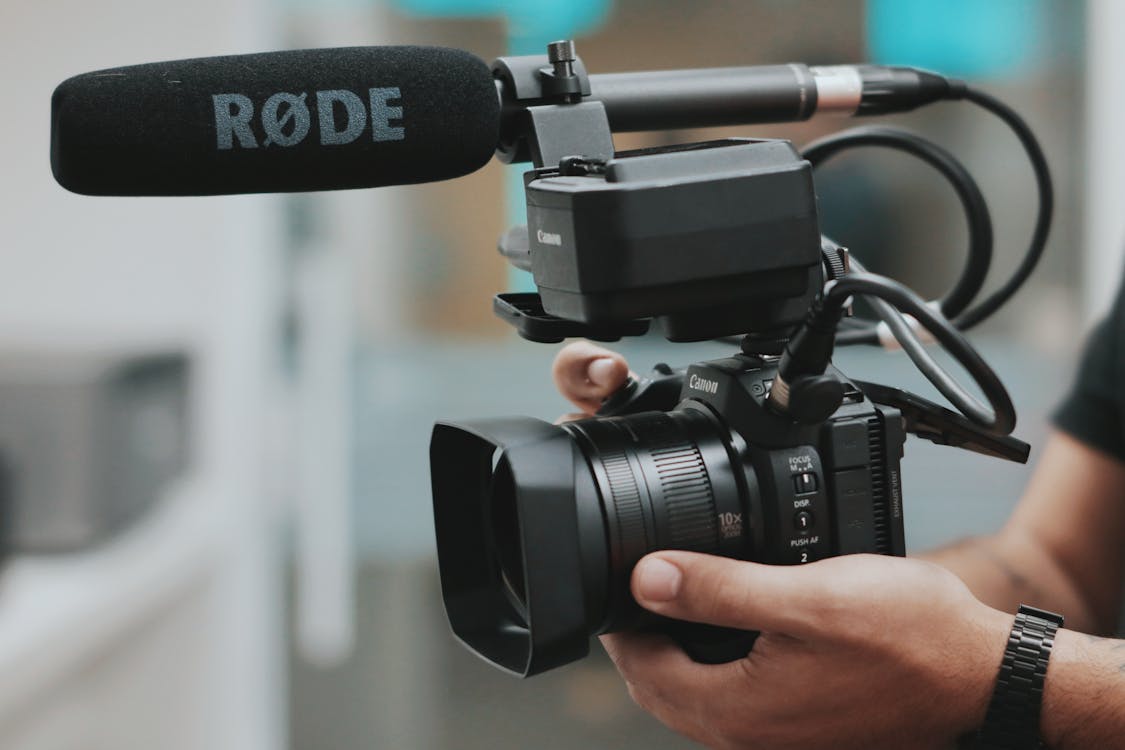 Putting It All Together
Identify the audience for the brand.
Create goals and targets.
Create a professional marketing video.
Category: Advanced Tactics