Engagement is one of those buzzwords you hear marketers talk about constantly. But as a blogger engaging with your audience is so important that measuring social media engagement, not just talking about it, is actually critical.
It can be overwhelming for a new blogger to figure out how to measure engagement and even harder to determine which types of engagement are most important.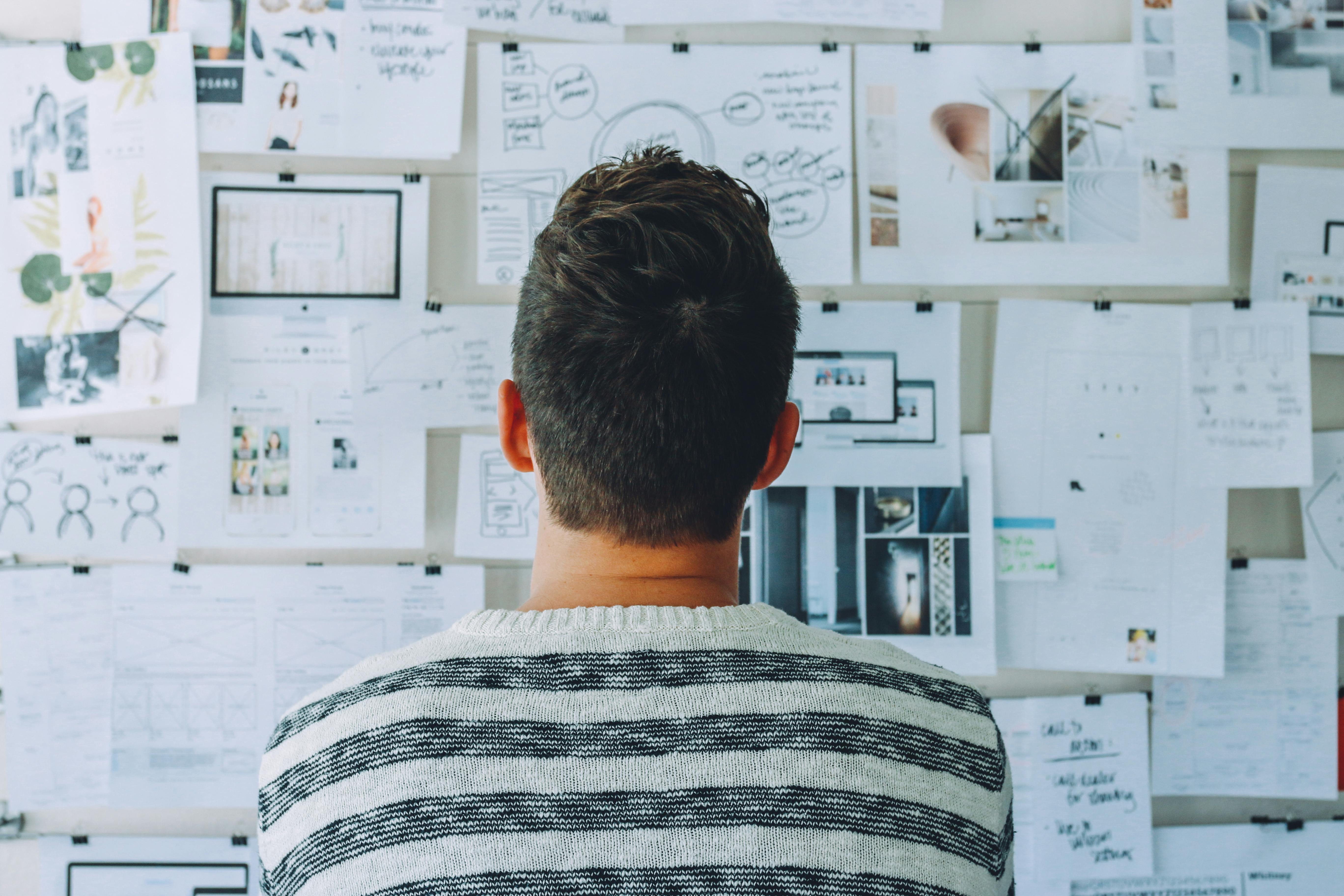 Four Types of Engagement Defined
Experts at UnionMetrics.com, a social media intelligence firm, identified four different types of social media engagement using four A's: acknowledgement, association, amplification, and action.
Acknowledgement is the type of engagement we are most familiar with. This is the Facebook "like" or a reaction of some type. This is the easiest type of engagement to receive from your audience. It requires very little effort on their part. The downside to this type of engagement is it doesn't allow you to interact with them in response.
Association is a little more personal. Association is a comment, a reply, or a mention of your brand. When your audience takes the time to interact with your brand through words, they are putting more effort into their engagement and they are showing the world they want to be associated with your brand.
Amplification takes engagement a step further. This is when your content is 'amplified' because your audience shared your content with their social media followers. Amplification increases the reach of your original content and allows it to be visible to more eyes.
Action is the final type of engagement. This type requires your audience to go beyond your content to take an action or follow your 'Call-to-Action' (CTA). For example, when your audience visits your website or blog because they enjoyed the content you shared on social media or followed a suggestion to sign up for your newsletter.
The Engagement to Measure Depends on Your Goals
Each of these types of engagement are important, but which type of engagement you choose to track is dependent on the goals you have set for your site. For example, new bloggers will be happy to measure likes until they get comfortable with their content and have established a solid fan base.
Meanwhile, experienced bloggers might be more interested in tracking amplification to see how much of their content is being shared by their audience. This can help to determine if their audience finds their content interesting enough to share.
Regardless of which type of engagement you choose to measure, be sure you're paying attention to, analyzing, and taking actions based on the metrics. Also reconsider what you measure as you update your goals.
Category: Advanced Tactics